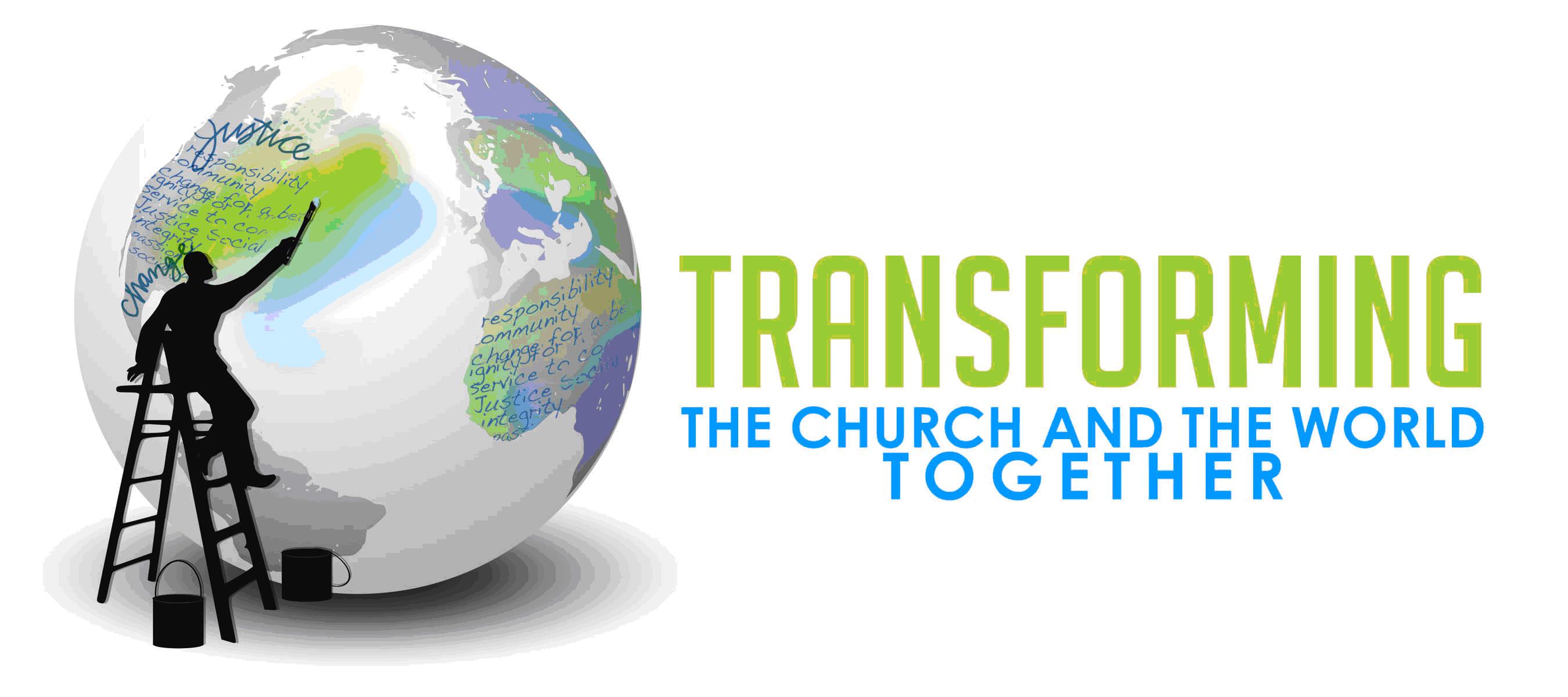 Help support our work
NCR has always believed deeply in freedom of expression, the need for people to be accurately informed and given the opportunity to discuss the issues and events taking place in the church and world around us.
As a truly independent Catholic news source, your support allows us to continue our commitment to our core principles:
A dedication to investigative journalism
An insistence on open, honest inclusive discussion
A passion for social justice in the context of Catholic social teaching
A deep appreciation for the wisdom tradition of the Catholic church
Help us continue to influence ongoing transformation toward a more just and peaceful world and a more inclusive church. Your donation makes a difference!
Make a donation in two ways
give online
You can make an online donation using your credit card ►
give by mail
Donations can be mailed to:
National Catholic Reporter
Attn: Fund Development
115 E Armour Blvd
Kansas City, MO 64111
Checks should be made payable to "National Catholic Reporter"

National Catholic Reporter is a nonprofit, 501(c)(3)company. Our tax exempt number is 43-0815211.
All donations are tax deductible to the extent allowed by law.
Join our John XXIII Pacem in Terris Society. Become a member by making a planned gift to NCR as a part of your estate.
Including NCR in your estate plans gives you an opportunity to leave an enduring legacy of support to independent Catholic journalism.
Please contact Connie Stucki at 1-800-444-8910, Ext. 2265 or by e-mail at cstucki@ncronline.org